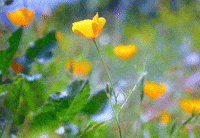 We are partnering with the Ozaukee Nonprofit Center this Spring for our Spring Giving Drive. Their greatest need is diapers. They are also in need of baby formula. The diaper sizes they could use the most are: the smallest sizes, and the biggest sizes to include pull-ups.
If you prefer to write a check, please make the check payable to Ozaukee Nonprofit Center and bring to a Tuesday meeting. Jenne will deliver checks with the diapers/formula collected.
The final day for the Diaper Drive is Tuesday, April 19.
Thank you for your help!