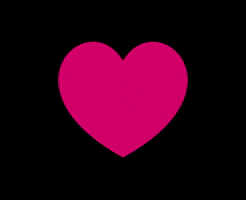 Our club strongly encourages all of its members to join one of our committees. If you are not currently on a committee, please let a board member know which of the following is of the most interest to you. You will find a list of committees with members attached below.
International Service Committee - The international service committee promotes awareness of and engagement with our club's international service activities.
Vocational Service Committee - Vocational Service is how Rotary fosters and supports the ideals of service in the pursuit of all vocations. Our club is particularly focused on collaborations supporting Homestead High School and its students.
Rotary Foundation Committee - The role of the club Rotary Foundation committee is to support the Foundation through program participation and financial contributions. The Rotary Foundation helps Rotary members to advance world understanding, goodwill, and peace by improving health, providing quality education, improving the environment, and alleviating poverty.
Fundraising Committee - The Fundraising Committee puts together our Fall into Comedy event and oversees other club fundraising efforts. The funds raised by the Fundraising Committee support our club activities and allow us to support other great causes in our community and around the world.
Community Service Committee – The Community Service Committee implements our local community service like roadside cleanup, food drives, and any other needs in our local community.
Membership/Club Service Committee – The role of the Membership/Club Service Committee is membership development. Our club's ability to serve the community, support The Rotary Foundation, and develop leaders is directly related to the size and strength of our club's membership.
Historian Committee – This is a new committee focused on preserving the great legacy and history of our Rotary club.
Potential Speaker Committee – The Vice President currently schedules all speakers for every meeting for a full year. Help is always welcome. Would you be interested in assisting the President-elect with finding speakers?